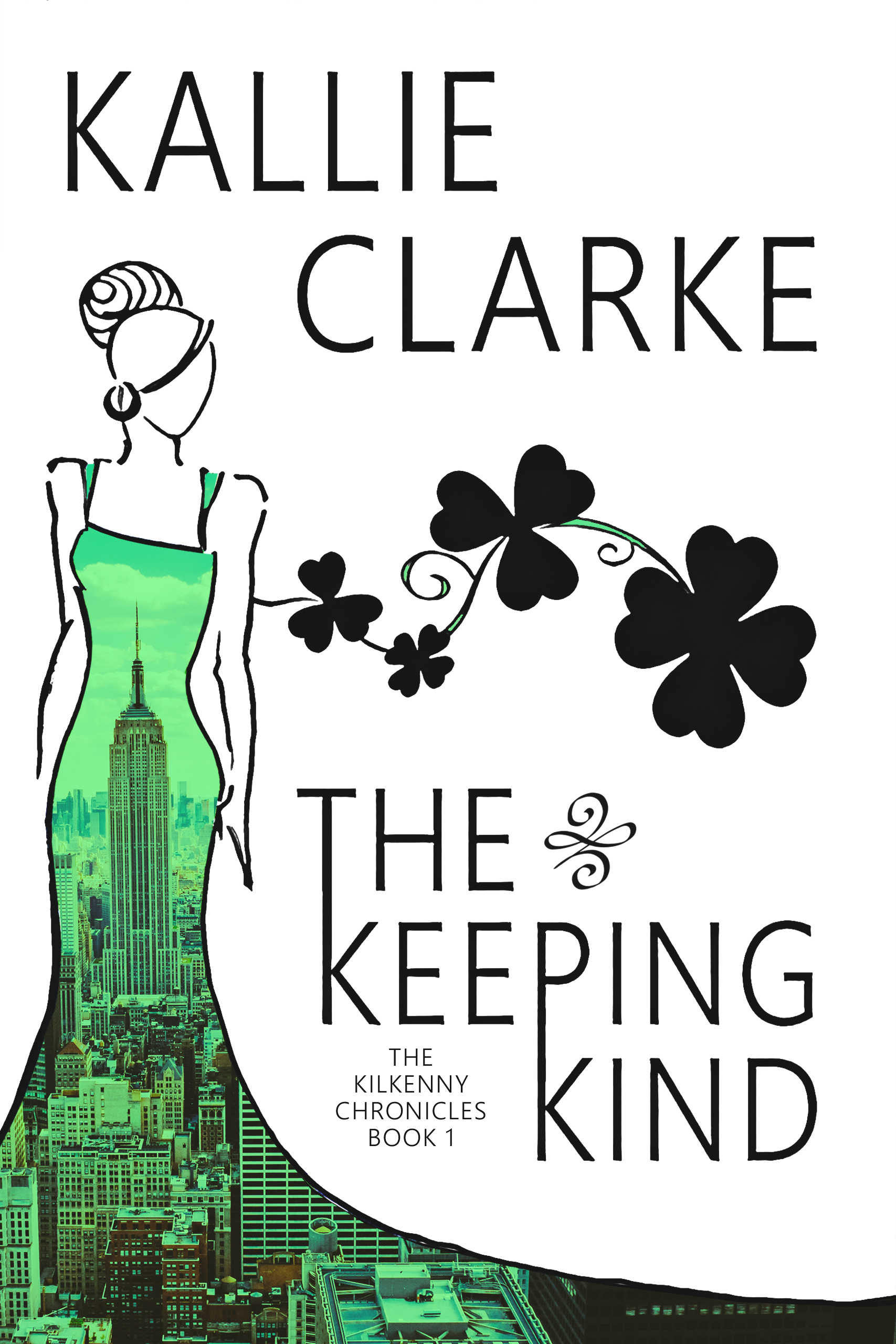 Kallie Clarke's breakout novel The Keeping Kind is great for those who love books by Sophie Kinsella.
An engaging story with compelling characters! 4.5 stars.
A lovely story full of love and promise. Kate Robbins is an author I will definitely read again.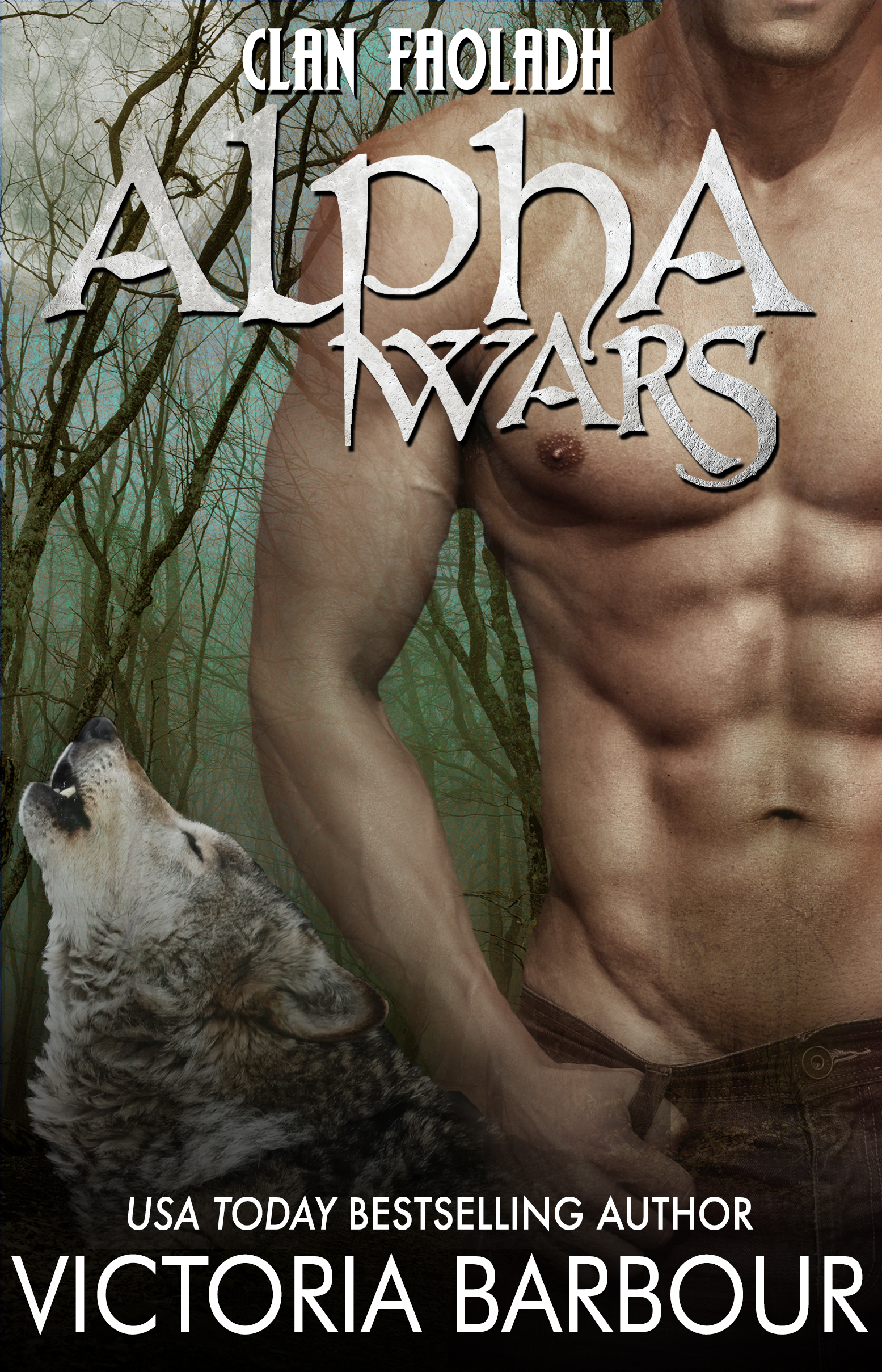 The book grabs you from page one and all you can do is hang on for the ride.